*This presentation is no longer eligible for a CE credit
What would happen to our treatment outcomes if we were to treat addiction like the chronic disease we say it is? This presentation will apply lessons learned from how chronic disease is treated in integrated medical environments through the lens of medical family therapy and transgenerational and family system trauma theory. The goal will be for attendees to consider the need for a paradigm shift in how families are incorporated into the addiction treatment process. Attendees will learn about the phases of the chronic disease process and the developmental tasks for families in each phase. Dr. Barnes will discuss clinical implications and briefly introduce a family system, a family-centered clinical program for treating families struggling with addiction. The ultimate goal of this model will be to include the client in family services to create family healing and improve treatment outcomes.
Presenter:
Michael Barnes, Ph.D., MAC, LPC
Foundry Treatment Center & Michael Barnes Family Institute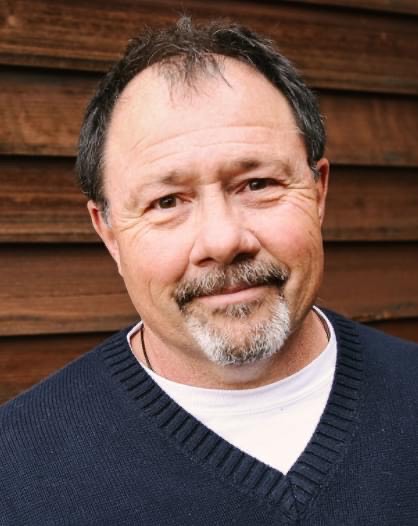 Throughout the past 35 years, Dr. Michael Barnes has served as an addiction professional, program administrator, family therapist, and counselor educator. For the past three years, he has served as the Chief Clinical Officer at Foundry Treatment Center in Steamboat Springs, Colorado. Before working at Foundry, Dr. Barnes was the Manager of Residential Services and Clinical Educator at the Center for Dependency, Addiction, and Rehabilitation (CeDAR) at the University of Colorado Hospital. Before that he was on the MA Program in Counseling faculty at the University of Colorado in Denver. Dr. Barnes earned his Ph.D. in Marriage and Family Therapy at Florida State University, his M.Ed in Rehabilitation Counseling at the University of Pittsburgh, and his BA in Psychology at Indiana University of Pennsylvania. He is a Master Addiction Professional (NAADAC), Licensed Professional Counselor (Colorado), and Diplomate in the American Association of Experts in Traumatic Stress. Dr. Barnes speaks nationally on Families, Trauma, and Addiction, Trauma Integrated Addiction Treatment, and Compassion Fatigue. His publications in books and scholarly journals have focused on secondary trauma and clinical work with traumatized family systems.
For more information about Foundry Treatment Center & Michael Barnes Family Institute, please visit: www.forgingnewlives.com